Business Leader Podcast Guest List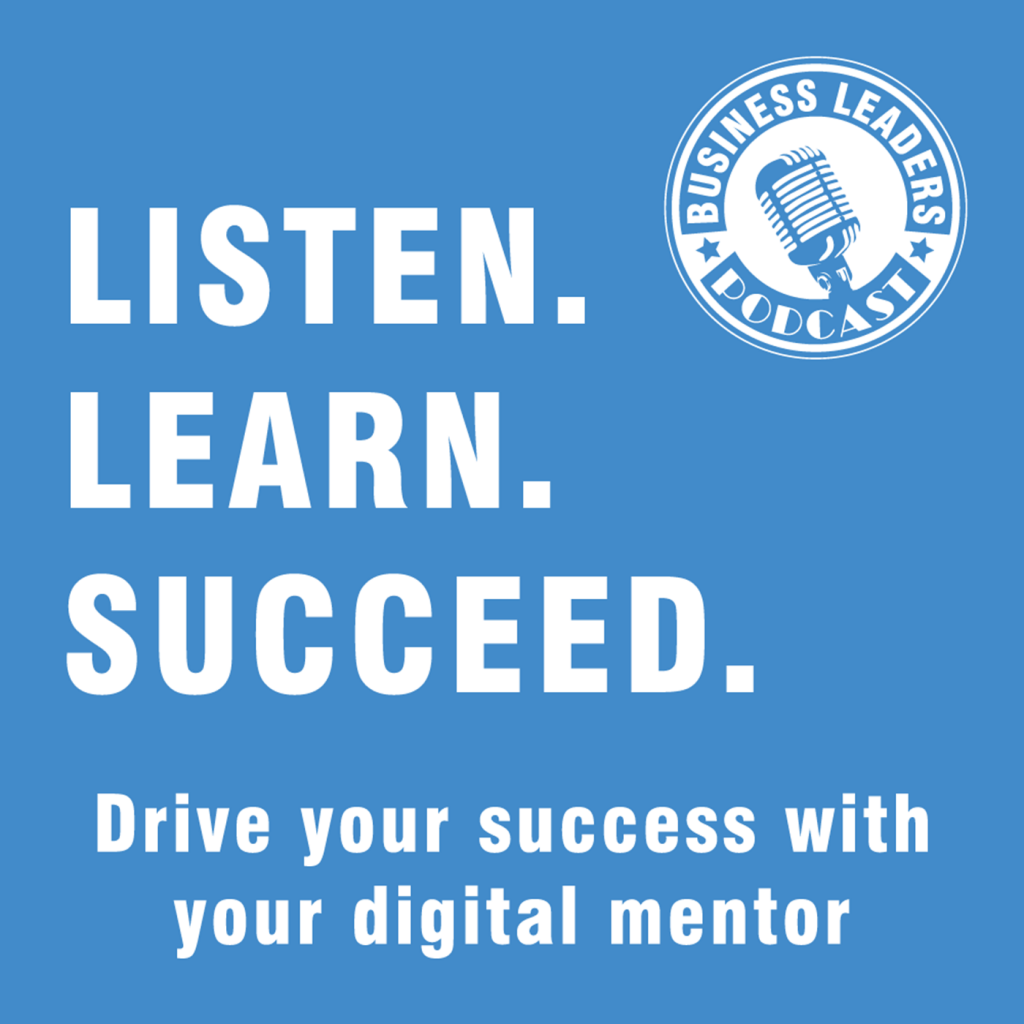 I often get asked who has been on the Business Leaders Podcast as a guest.
If you don't see your name on the list, reach out and we will see what we can do.
Guests through Q12018:
Dan Roth – Managing Director IBG
Ken Jensen, Former owner BAC Appliance and Managing Director Aspenwood Capital
Dan Bowers, Owner CIA-Leavitt Insurance
Rick Murphy, CEO Technowledge
Randy & Garrett McGinniss, CEO Peak Elevator & Peak Vertical Transportation Group
Jeff Rose, CEO ThinkTopic
Doug Goldberg, Principal The Arena & Goldberg Law Center
Kim Hanson, CEO LearningRx
Larry Hay, President Haycorp Business Consulting
David Fein, CEO/President Valusource & KeyValueData
Dick Lee Ph.D., CEO/CIO Value Innovations
Nidal Allis, President & CEO Techno Rescue
Jim Downing, USN Retired, former Board Chair The Navigators (dec'd)
Joseph Cheung, Principal Toggle Industries
Jason Jarvis, CEO Jarvis Labs
Mike Walker, CEO Opterre
Bill Sanden, CEO FM Consulting
Jerry Wilhite, President & CEO FSIC
Bob Fleming, Founder & President BlackSquare Technologies
Carol Schultz, CEO & Founder Vertical Elevation
Tony Wibbeler, CEO Bolder Industries
Randy Brothers, CEO Elite & CJ Roofing
Christian Lefer, CEO Yippiekiyay
John Kelley, Chair & CEO Cerescan
John Harris, Founder & CEO Digital Environment
The Hero Squad, Yippiekiyay
David Karli MD,Founder & CEO Greyledge Technologies
Martha Carlin, CEO The BioCollective
Diane Simard, SVP BYE Aerospace, Founder COPE @ University of Denver
Holly G Green, CEO & Managing Director The Human Factor
Mike Gearhardt, Owner 5280 Software
Rob Healy, CEO & Co-Founder Twisted Foot
Ben Maxwell, President HM Capital Group
Mike Connolly, CEO & Founder StrategiCopy
Matt Fargo, Managing Partner Kurtz Fargo
Phil McCarthy, CEO & Founder Breakaway Sports
Kent Kelley, President Meeting the Challenge
Elizabeth Mirowski PH.D., CEO QalibreMD
Charlie Weidman, President Buddha Logic
Jay Arthur, President KnoWare International
Matthew Barnes, Partner SeeSaw Labs
Kim Peterson Stone, CEO & Founder CommonSenseHealth.org
Chuck Blakeman, Founder Crankset Group
Anthony McDaniels, Founder Rare Petro
Catherine Bell, Director of Operations, Matrix Capital
Mark Newhall, CEO ESG
Steve Urban, CEO Founder Riderflex
Kim Peterson Stone, CEO Common Sense Health
Charlie Weidman, President Buddha Logic
James Britt, Owner Britt Films
Cliff Levin, CEO Furniture for Life
Laura Love, Founder Ground Floor Media
Jessica Mehring, CEO Horizon Peak Consulting
Bill Sanden, CEO FM Consulting
Taylor Kirkpatrick, CEO Babson Farms
Strings Kozisek, CEO Sequenza
Meghan Marsden, Cofounder Veil Intimates
Nancy Trangmar, Cofounder Veil Intimates
Ann Bennett, CEO KBA & Associates
Tom Regan, President Mindful
Jim Sugarman, Co-founder 4GenNow
Hope this gives you an idea of the Business Leaders Podcast Guest community.