Charlie Weidman, President Buddha Logic enterprise content solutions driving cost savings and improving profits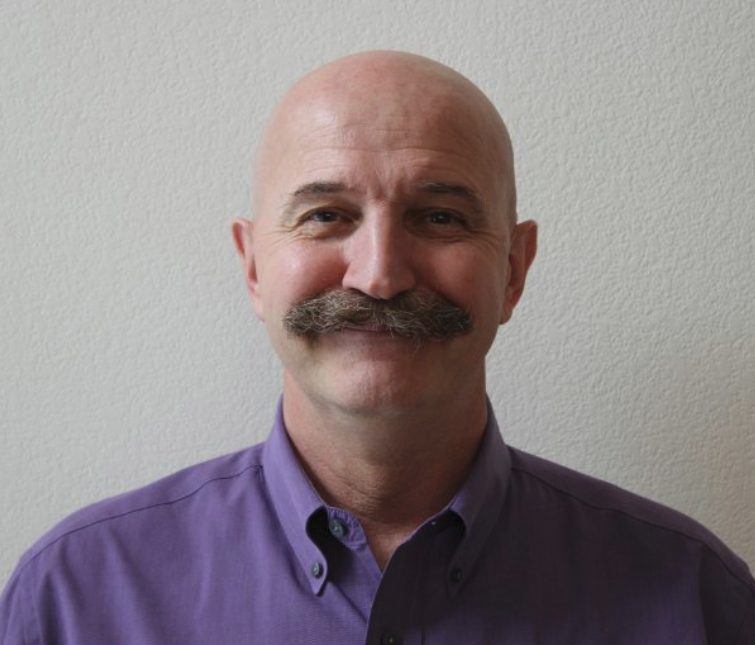 Podcast: Play in new window | Download
Charlie Weidman, President Buddha Logic enterprise content solutions driving cost savings and improving profits
Mr. Charlie Weidman. He's the President of Buddha Logic, a Denver, Colorado-based company with 25 years of experience specializing in enterprise content management and smart process application solutions that produce a return on investment.
Step one was to "Let's figure out a way to get the information into an electronic format that can be distributed and be stored in a repository where we can then turn on some retention." Another really positive effect of doing any kind of content management is now, I can start the clock ticking on data that I might be able to get rid of, and not be exposed to legal problems if I'm hanging on to documents that should have been destroyed X number of years ago.
Step one, captured paper, transformed it into "Here's what it is," and then put it into the repository so it can be accessed. Our method is to sit down as if we're part of their team, and we start whiteboarding why we're doing this. "Here's the process. Here's where our heartburn is." And ultimately, if we can get rid of that, we've now improved our process. And the bottom line, we're saving money, right? Or we're delivering product faster to our company, right?
We typically go in, analyze their process, and then take a look at the solution set or tools that'll help them get to their goal.
The SLA(service-level-agreement) is "I received your paper at 10:00 in the morning. And within 40 minutes, I'm gonna get it to an analyst," right? And that's our SLA currently for our mortgage client is within 40 minutes, those analysts are looking at documents that have come in the door.  Before?  It was about…okay, back at the beginning, the paper day, it was probably about three days before the analysts finally got it, right? And you know, three days to less than 40 minutes.
Cost savings- "What does it cost me today to process an invoice?" And the average is right around, I don't know, $19 to $20 per invoice if you're doing it manually. So I typically go in and say, "If you're actually doing a paper process, I can immediately save you 50%. I can cut a $20 invoice down to $10." Now, if you're already automated, maybe some of those pieces are automated, I have the ability to shrink that down another 50%.
Misconception- We can take a slice of what you're doing and we're a big believer in "Let's find that friendly department, and let's take a couple of your vendors that are…you know, maybe it's not necessarily your big ones, but ones that you work well with. And let's automate them. Let's show that we can do this in a small fashion," right? "And then roll it out."
Bob Roark / http://businessleaderspodcast.com/
(Host)
Charlie Weidman / http://buddhalogic.com/
(Guest)
LinkedIn / https://www.linkedin.com/in/charles-weidman/
Blog / http://buddhalogic.com/blog/