Ben Maxwell CEO HM Capital Group, In fill Development, Private Capital, providing value and avoiding Denver Fugly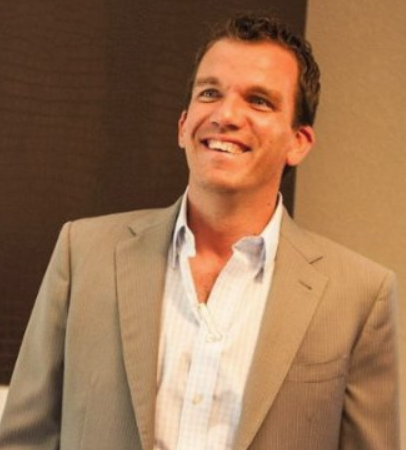 Podcast: Play in new window | Download
Ben Maxwell CEO HM Capital Group, In fill Development, Private Capital, providing value and avoiding Denver Fugly
CEO Ben Maxwell is a third generation entrepreneur that  started HM Capital in 2012 as an in-fill Real Estate Development (taking a piece of ground that's inside of city limits of Denver and re-purposing it for something that's higher and better use) firm that focuses on the Denver Metro Area.
His evolution from  General Contracting, to development and pivotal private equity funding for redevelopment projects throughout the Denver Area.
From Fix and Flip to Private equity (over $100,000,000 in capital raised  and has completed over $150,000,000 in real estate transactions since 2004) , with over 700 projects to his credit.
At the end of the day, "our goal, is to make sure that we're always providing value to anybody that's coming behind us, whether that's a tenant, whether that's somebody we're selling to; so we're giving them the best product on the market at an average or fair price instead of an over-expensive price."
Parting advice- "No risk, no reward. You've got to take risks if you want to have the business, but make 'em calculated risks. You know, I always say we don't speculate in real estate, we invest. We only buy stuff we know where we create value, not where we think we're gonna make value."
Bob Roark / Business Leaders Podcast
(Host)
Ben Maxwell / CEO HM Capital Group
(Guest)
(Website)
(email)